About.
EXE Project is a creative platform established in 2016 to showcase the versatile world of left-field electronic music from its various sub genres world wide.
Based out of Manchester England EXE curates releases, events, DJ mixes, Transmission podcasts and videos.
Join Us.
Shop.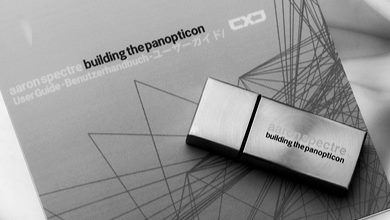 Videos.
New Releases.
Transmission Podcast.
Mix Series.